Custom Web Design in Melbourne
Ultra-dynamic and responsive custom web design to dovetail with your business needs
Why waste thousands or tens of thousands of dollars on decoding ineffective off-the-shelf software, if it's not going to be exactly and individually tailored for your business needs? Say goodbye to unnecessary investment and hello to fully customised software – designed solely for your business and customers.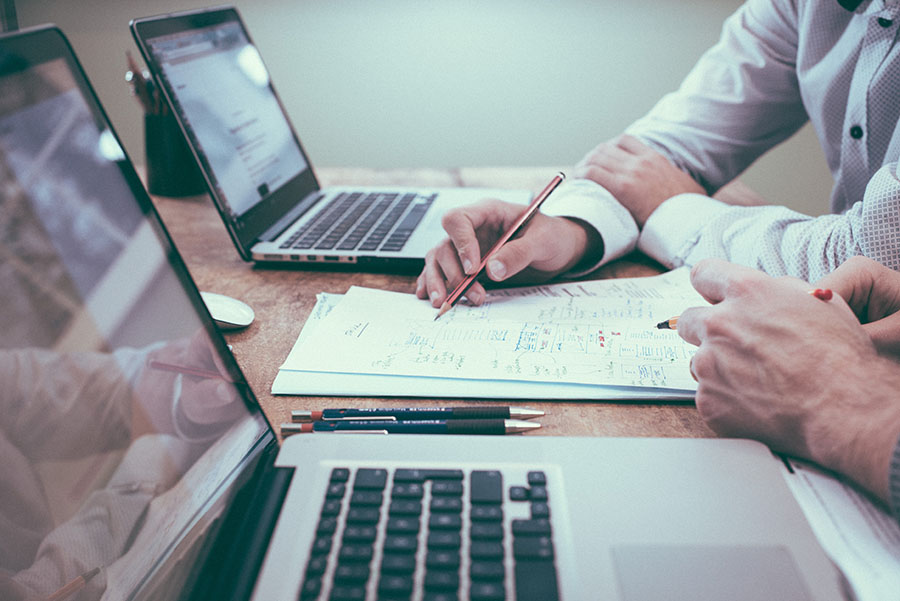 Custom eCommerce Design in Melbourne
Ease past your eCommerce software challenges with our lean, intelligent and customised design
As a fast paced, custom web design agency with a global portfolio of clients, we know the myriad eCommerce challenges that can crop up from one day to the next. We'll preempt them with robust, lean and customised design so you can easily hurdle your eCommerce challenges.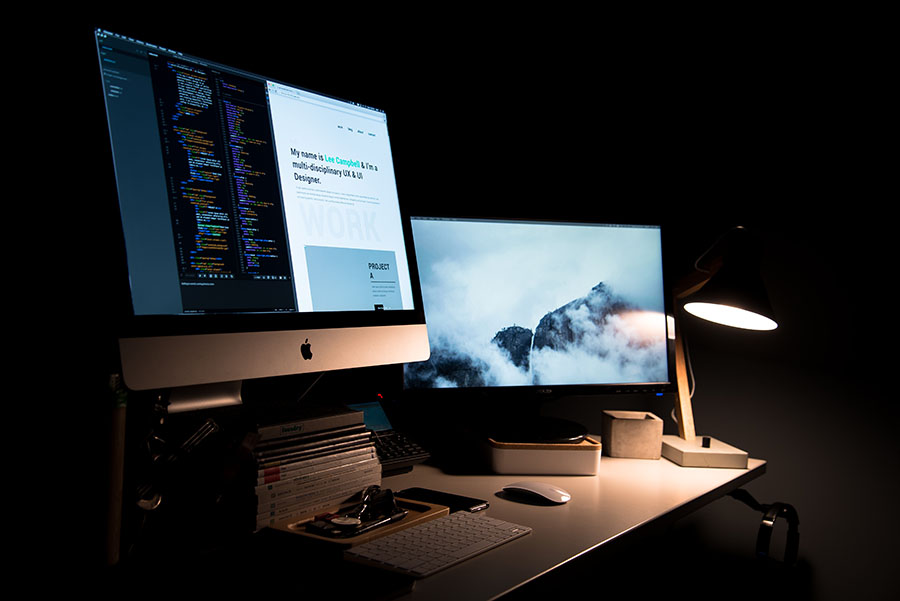 Proprietary, Personalised Solutions
Experienced in collaborating across dozens of industries, providing versatile software solutions
With a track record of successful partnerships in custom eCommerce design across Melbourne, Australia and further afield, we'd be delighted to collaborate with you in building bespoke software solutions. That way you're not burdened with paying for extras you'll never use.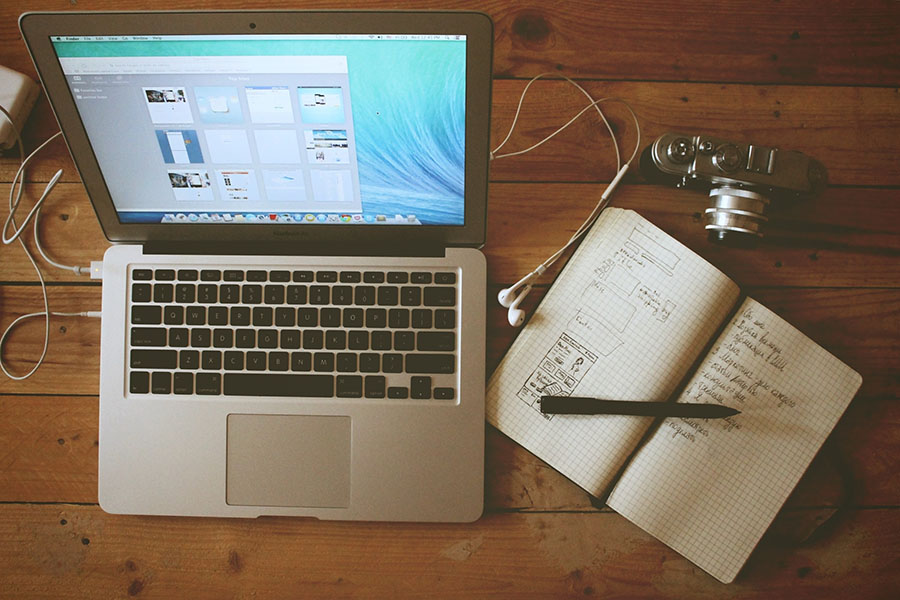 User Centred Custom Web Design in Melbourne and Beyond
Embed super-easy customer journeys to keep user experience at the forefront
We're obsessed with UX. And our research and insights on what makes amazing UX guides our custom designs, making sure we design everything with your users at the heart. Keep key customer journeys and purchase flows intuitive and logical, and key information easily accessible, with our user centred custom website design.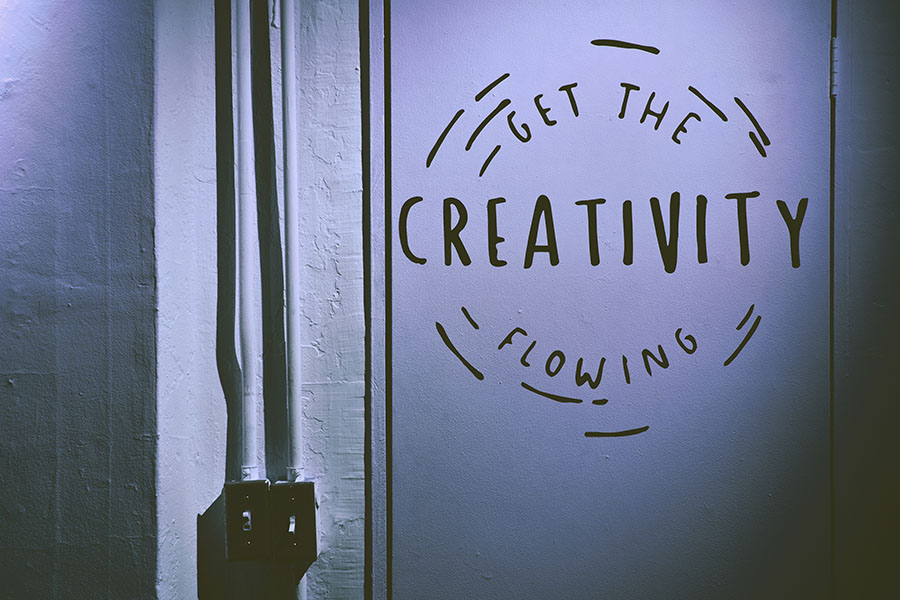 GET IN TOUCH
We are approachable, collaborative and always bursting with new ideas