Ultra High Converting Email Advertising
Email advertising remains a hugely powerful and intimate way to connect with your base
Despite the rapid rise of Facebook, AdWords, Instagram and myriad other marketing platform, email advertising remains in incredibly effective tools for connecting with your audience in a meaningful and intimate way. We'll devise you a super-smart email marketing strategy that will engage and energise your customers.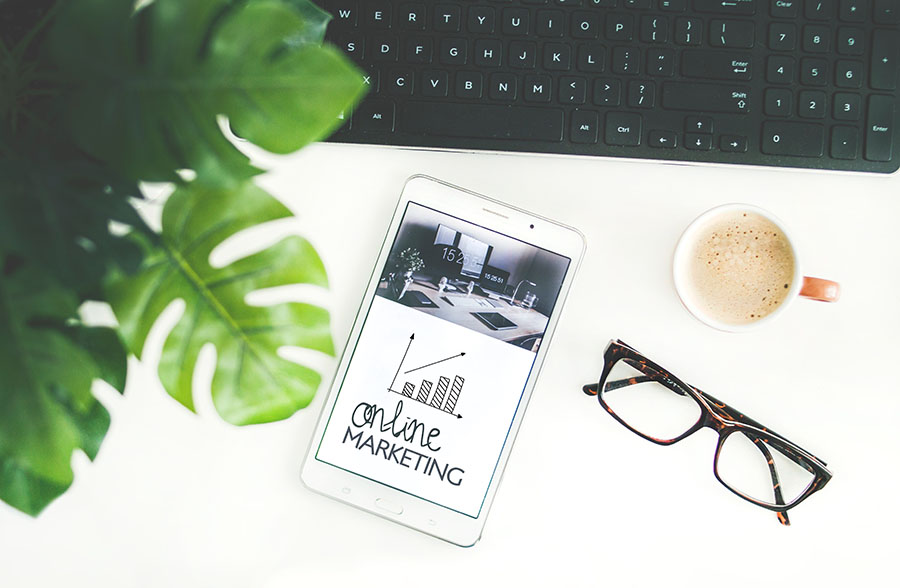 Memorable Email Marketing across Melbourne and beyond
Fusing world-class design with unforgettable copy to make a serious mark on your audience
We're experts at capitalising on email marketing – for Melbourne and much further afield – and driving home campaigns with elite conversion rates. Why? We combine the finest design and copy in your emails, and then launch winning campaigns with super-intelligent strategies behind them.

Quality Leads from Engaged Mailing Lists
Harnessing incentives to build a solid, non-flaky database for emailing marketing in Australia and beyond
Our email marketing services are built on the foundations of fresh thinking, bigger picture strategy and serious brand knowhow. And, when it's called for, we'll exploit the attraction of incentives – from tutorials and downloads to eBooks and white papers – to build you a robust, non-flaky and super-engaged database.
Build Your Brand with Positivity and Professionalism
Stay at the forefront of your customers' minds with professional positive campaigns
We offer a comprehensive choice of email advertising strategies and develop the perfect match for your product. Whether it's nurture campaigns, re-engagement emails, or fully automated campaigns – our digital strategists, designers and copywriters will plan and execute a captivating campaign built on positivity and professionalism.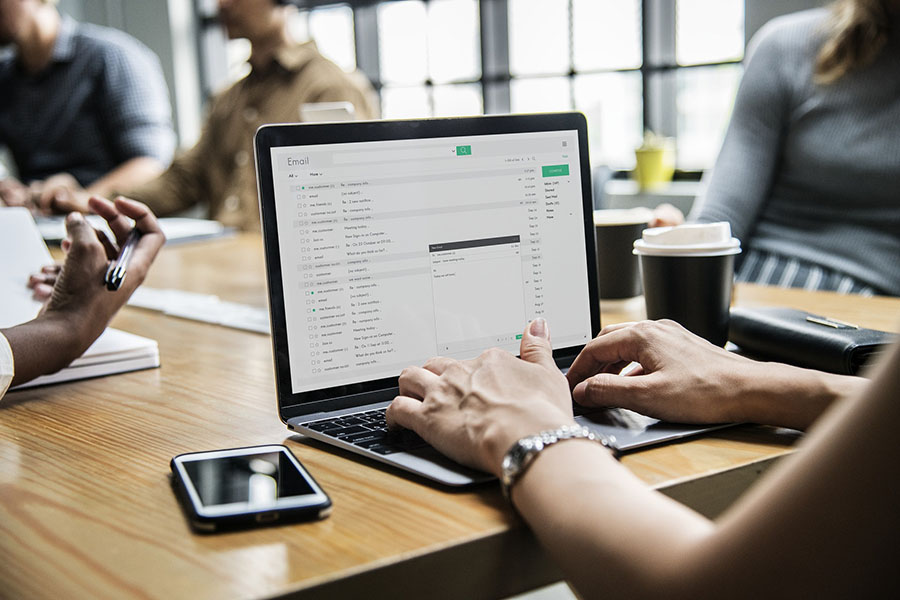 GET IN TOUCH
We are approachable, collaborative and always bursting with new ideas