Google My Business: Part One – Get Going In Six Minutes
10 Apr 2019 - 2 minutes read
Have you ever wondered how all those restaurants, cafes, bars and galleries show up on Google maps when you're browsing maps? How did Google find the years and years and armies of employees to get each business name, address and phone number? And don't get us started on the photos.
Well, if you were thinking this was a whisker away from mission impossible, you'd be right: they didn't. In fact these businesses provided Google with the information themselves. And they used Google My Business or GMB as it's often used to do this.
Put simply, GMB is a free tool that lets you manage how your business will appear on Google searches and maps. With it you can add contact details, opening hours, location and other super-useful information for your customers and potential customers.
Over the next few weeks we'll be walking you through some simple but key steps to harness the power of GMB for your business.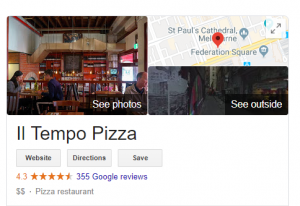 Let's kick off with a quick guide on how to get started with GMB verification.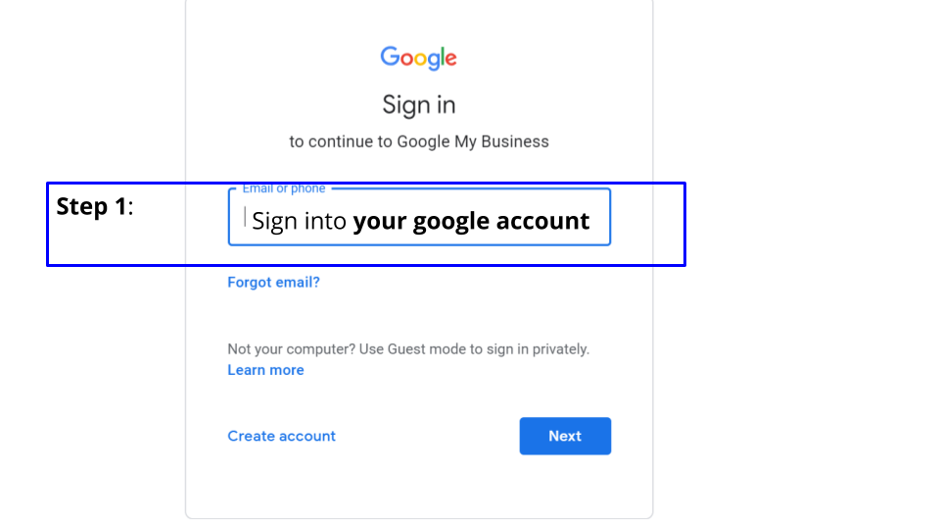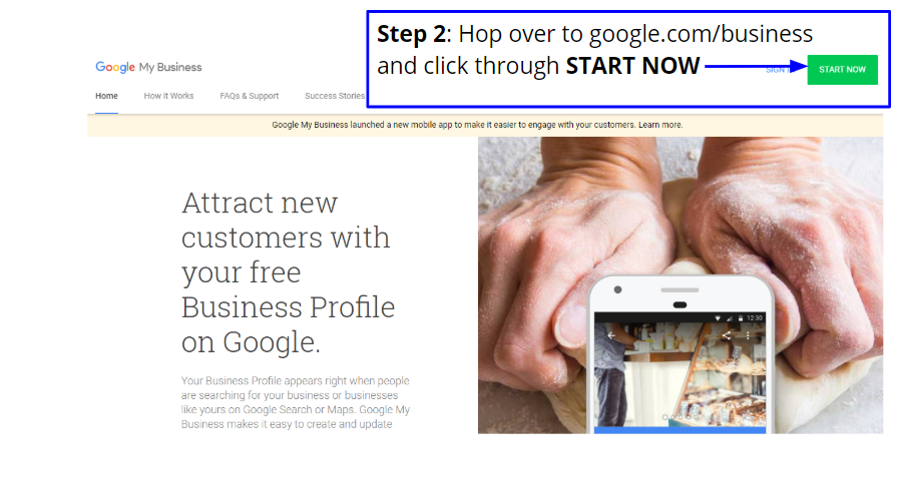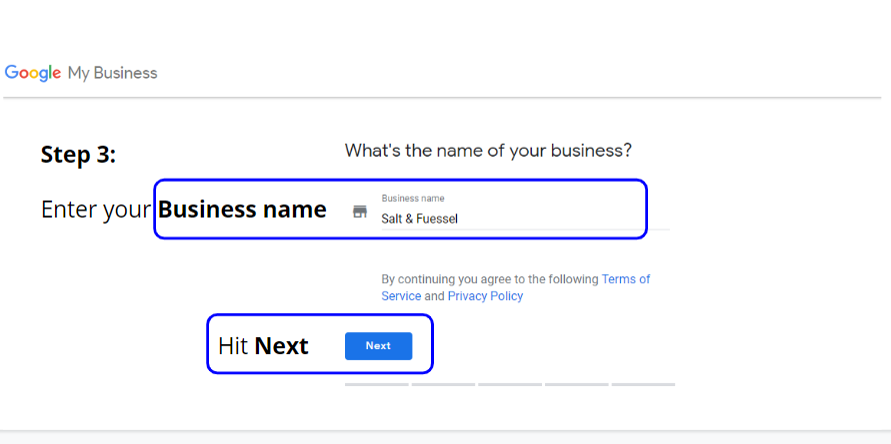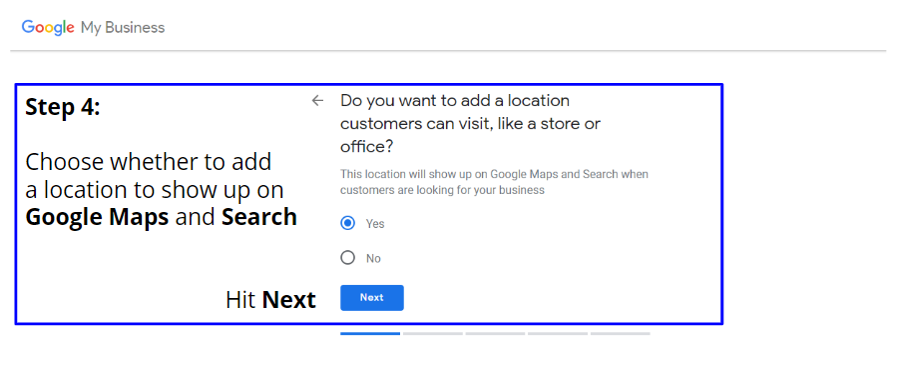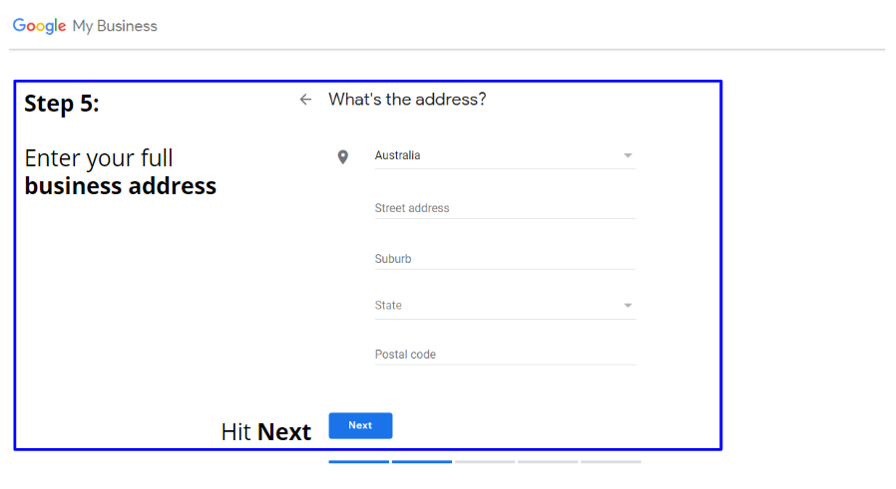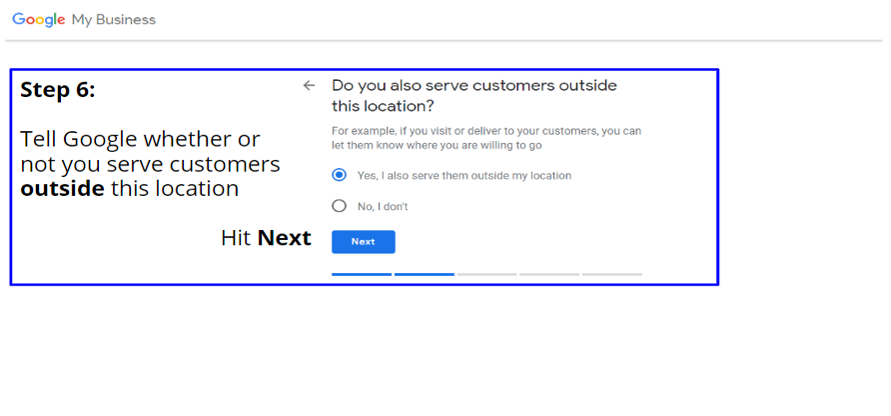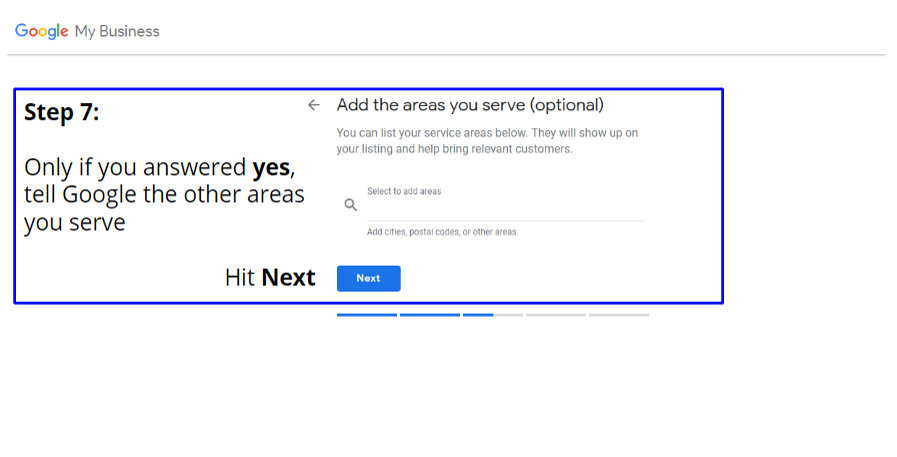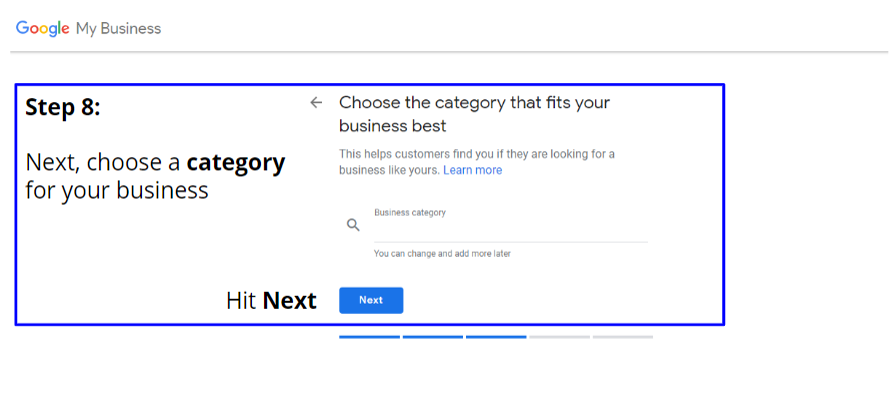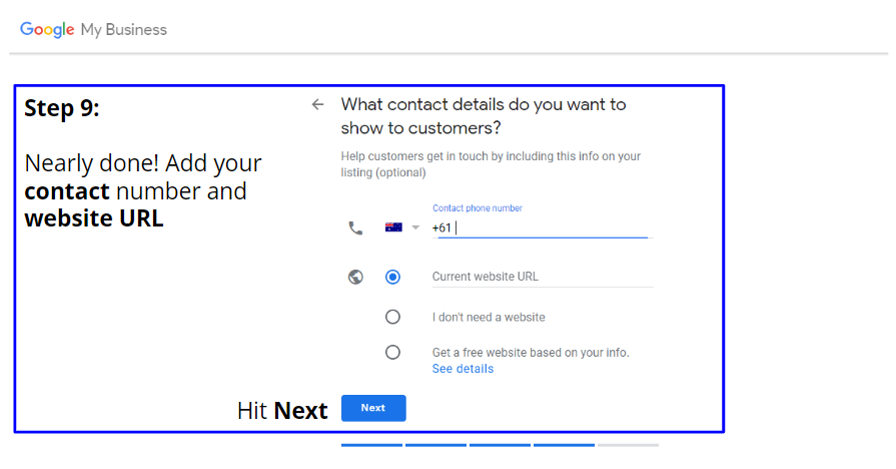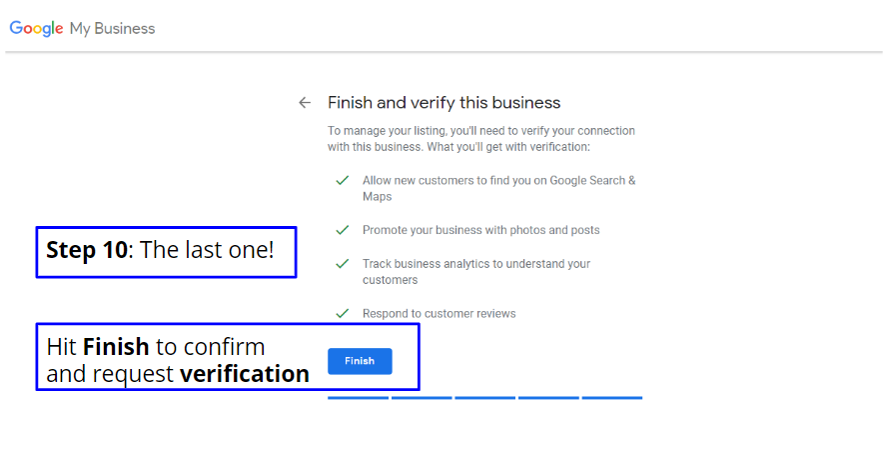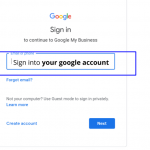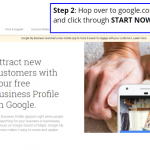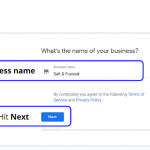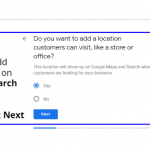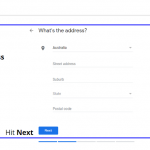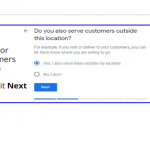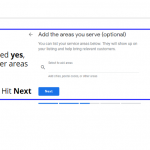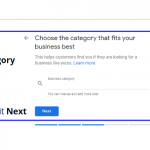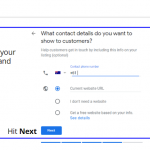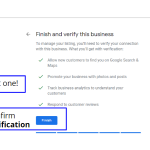 Types of Verification

Now to wrap things you will need to verify the listing. Depending on the type of business you run you will be given various options to verify the listing: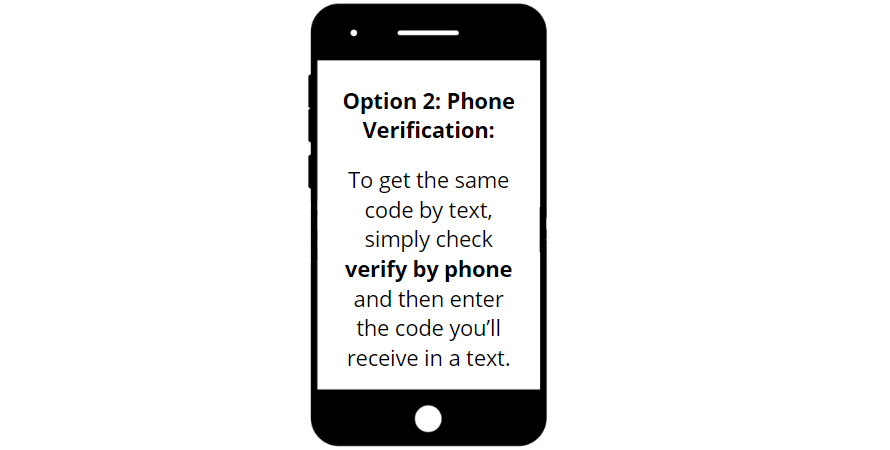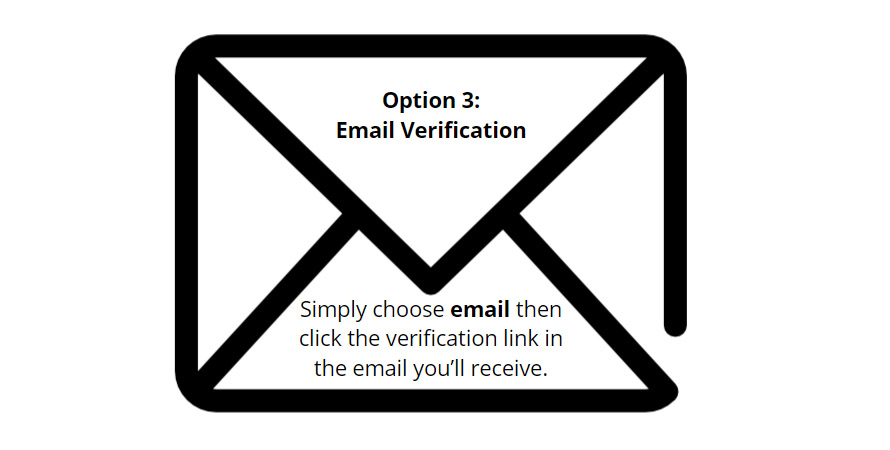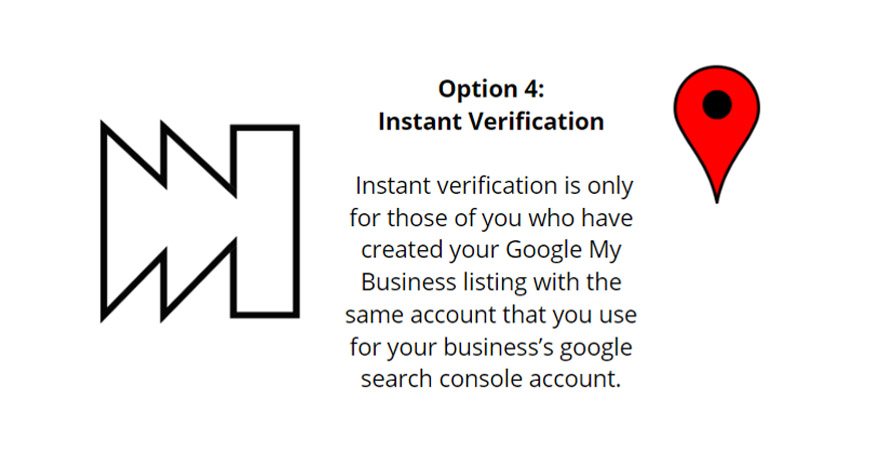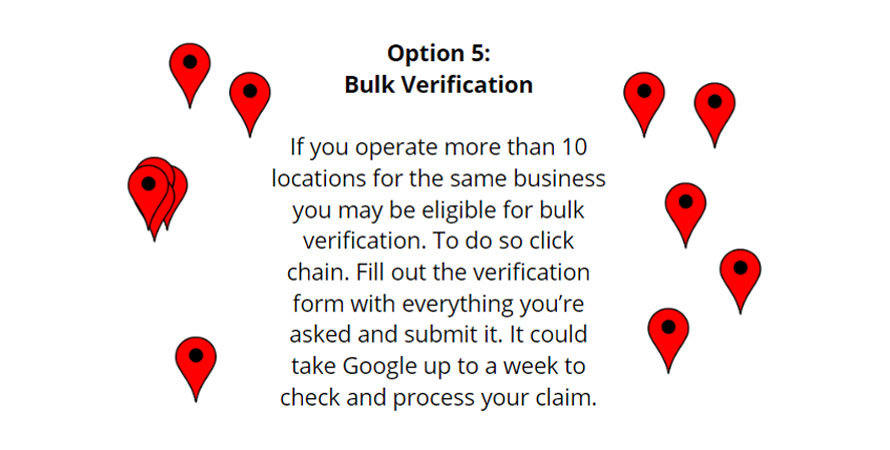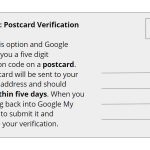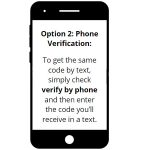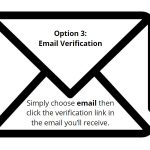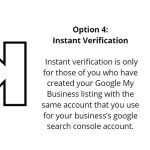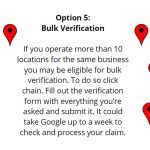 You will need to verify your listing before you can begin optimising it. Once you finished up and got your listing verified… CONGRATULATIONS!
Stay tuned for next week when we'll give you some top tips on how to maximise those new leads by optimising your listing!
And of course remember to give the team at Salt and Fuessel a call if you get stuck at any point or need a bit of help. We're here and happy to help with any of your questions or concerns!