Magento Development Services in Australia
Sophisticated Magento development services to perfect your purchase flows
With a totally secure and fully cloud based system in your sales weaponry, we'll work on improving your purchase flows and conversion rates – and cutting abandoned carts – by leveraging every Magento feature to your advantage. From offering intelligently filtered upsells and cross-sells, to integrating with Google Analytics for serious data crunching, we'll maximise your sales opportunities.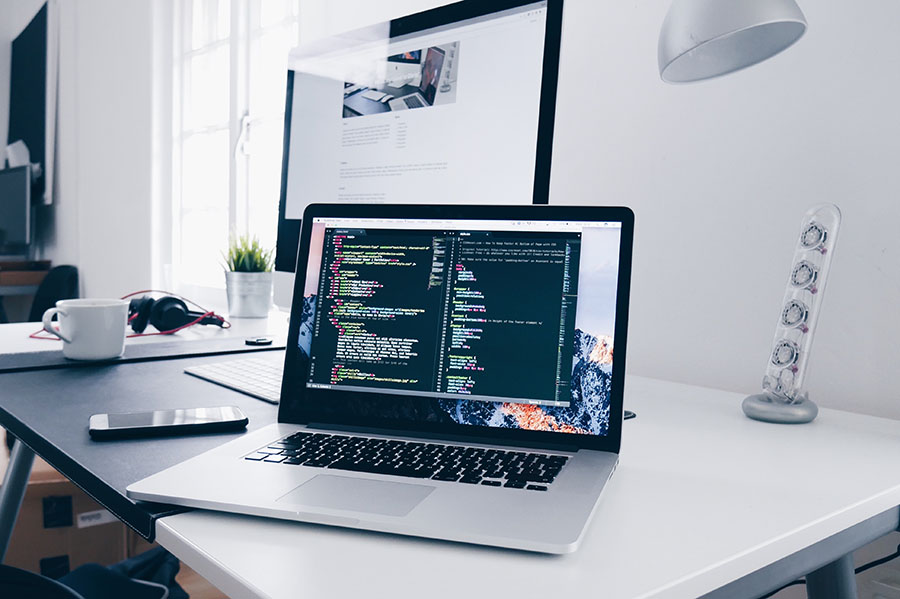 Custom Magento Developer in Melbourne
Bespoke development for total flexibility and full control over your shop front
(We think of ourselves) as a first-class custom Magento developer in Melbourne, (and) we can mould Magento to your specific needs – tailoring it to your product, pitch, and distribution and supply chains. We'll make it super-easy and quick to manage your orders from start to finish, change the appearance of your shop front, and test and deploy innovations.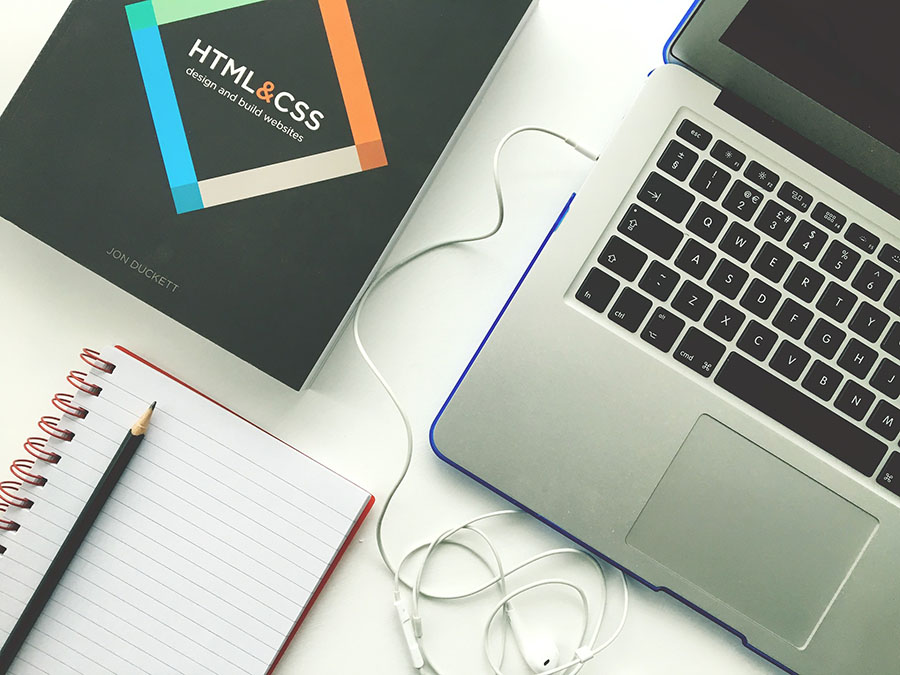 Versatile Extensions and Plugins
Exploit the full power of Magento with easy extensions & plugins, and seamless third-party integrations
Because it's an open source platform, there are an abundance of extensions and plugins available to Magento users. We know the ins and outs of them and will guide you through the maze. And you can benefit from smooth third-party integrations with the likes of Paypal, Ebay, Google Shopping, MailChimp and more.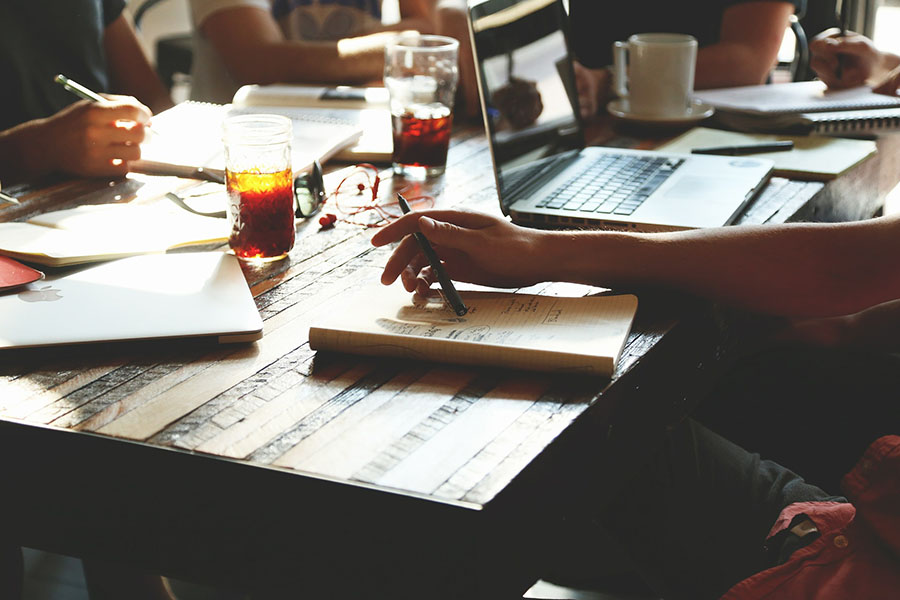 Agile, Fully Mobile Responsive Shop Fronts
Dynamic shop designs and adaptable carts to mirror changing usage patterns
Magento development in Melbourne, nationwide and globally is now fully responsive and fine-tuned to the needs of mobile and – to a slightly lesser extent – tablet users. To reflect the rapidly growing segment of the market they represent, we'll utilise Magento to guarantee your shop front is 100% optimised for and responsive to mobile and tablet users.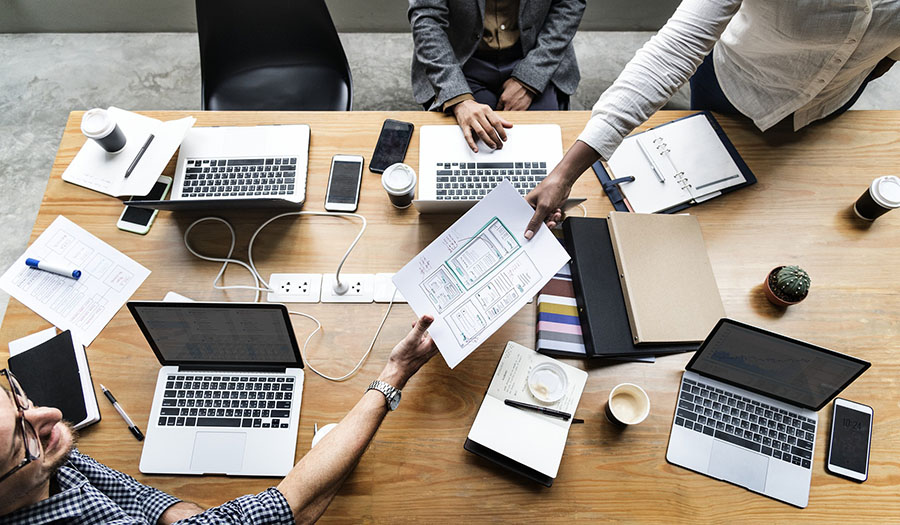 GET IN TOUCH
We are approachable, collaborative and always bursting with new ideas