Elite Systems and Software Integration Melbourne
Bring your software closer together with seamless full systems integration
We have an elite track record of systems and software integration in Melbourne, with everyone from multinationals to family run restaurants on our client list. Your systems aren't supposed to run in isolation, so we'll make sure they're seamlessly integrated, peak performing, and fully-protected against cyber-attacks.
Super Streamlined Inter-Software Comms
Get your systems speaking the same language and watch performance rocket
More often than not poor system integration – when the various software packages you're using aren't speaking the same language – negatively impacts performance. And look out for the jump in efficiency, with easy customers flow and enhanced user experience, once we get your systems integration up to speed.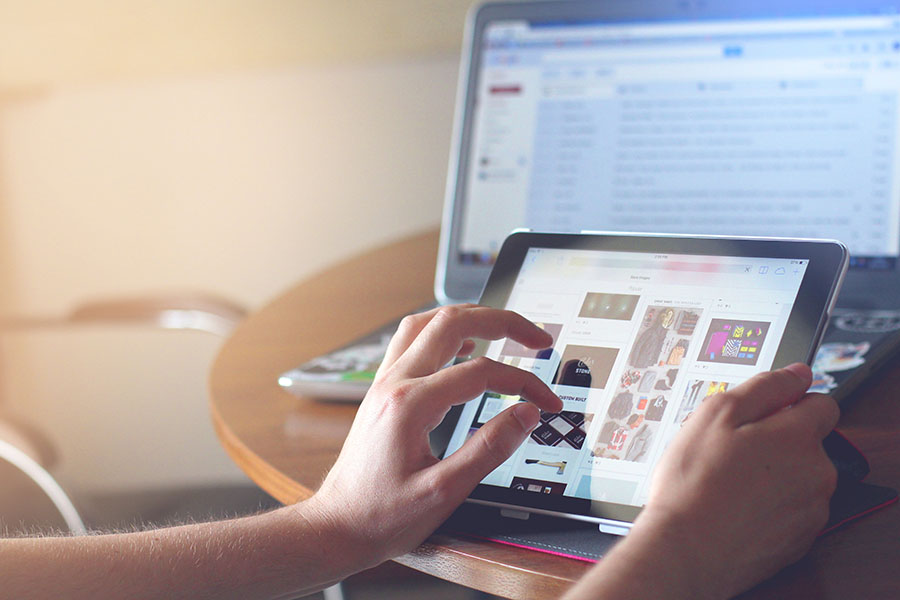 Responsive Web Design Melbourne
Fully responsive design with an array of software, systems and plugins seamlessly integrated
Part of what makes us an amazing choice for responsive web design in Melbourne and beyond is how we exploit the full power of WordPress. From Magento, SalesForce and Shopify, to Social Media Feeds, Yoast SEO and many more, we'll fully harness its huge flexibility. We'll expertly integrate your systems for accelerated work processes and streamlined workforce efficiency.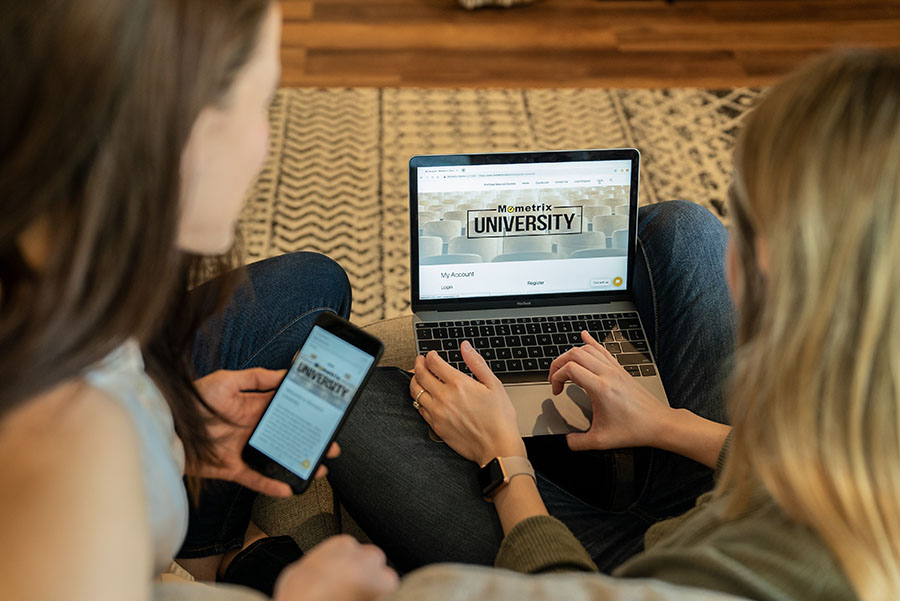 World-Class Custom Web Solutions
Tailored, bespoke and fully integrated web solutions to drive productivity and accuracy
Your business needs and deserves so much more than run of the mill website templates, that's why we deliver flawless custom web solutions. Whatever industry you're in, we'll get you the custom web solutions you deserve – with an easy-to-use dashboard overview for management – and you can watch as productivity and accuracy increase.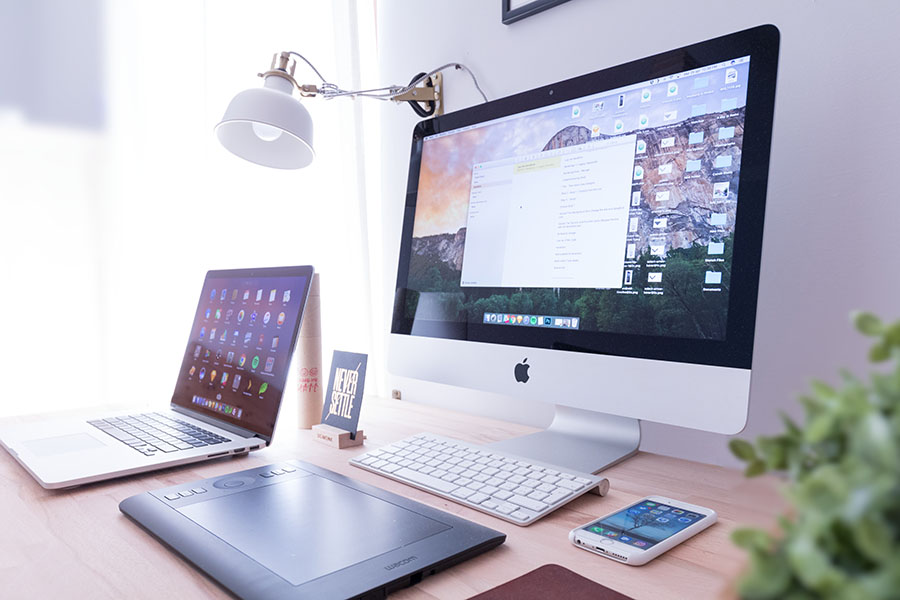 GET IN TOUCH
We are approachable, collaborative and always bursting with new ideas