Local SEO across Melbourne
Our local SEO strategies target demographics and geo-locations to mirror your user base
Our campaigns and strategies are designed to provide you with traffic, interest and leads from users who demographically and geographically match what you need. Using the latest geo-targeting technology we will hone in our your ideal customers with super-relevant local SEO across Melbourne and wider Australia.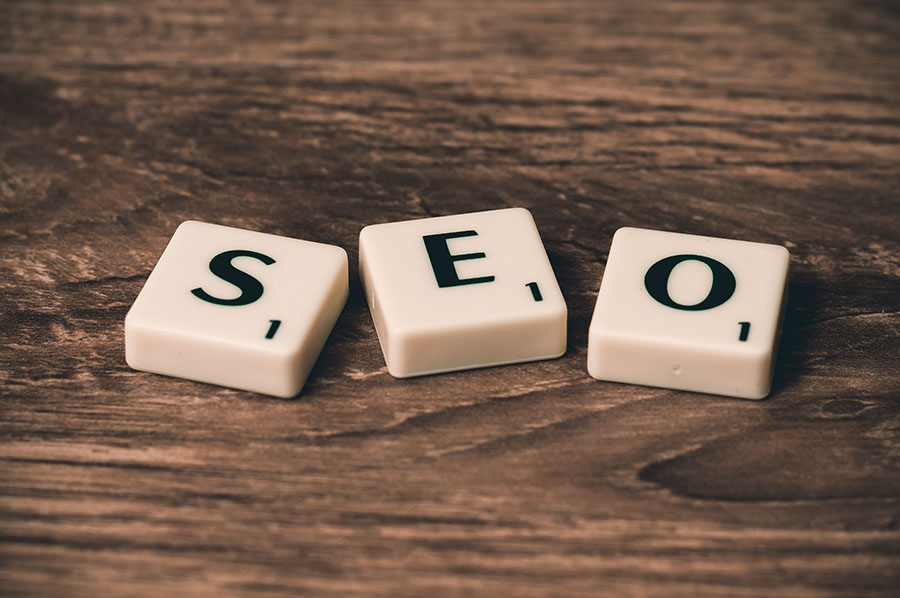 Sound ROI SEO for Melbourne and beyond
Solid keyword research and implementation, a comprehensive linking strategy and fresh and relevant content
We synthesize in-depth keyword planning and intelligent linking – and combine reputation building and uber-engaging content – to make sure your SEO expenditure generates a strong ROI. The quality of our content and transformative power of our strategies set us apart from other SEO agencies in Melbourne.
Bigger Picture SEO
With an eye on the wider picture, our SEO strategies are built to maximise long-term impact
We're concerned with delivering you a far-reaching and hard-hitting SEO impact – with results that are fully sustainable over the long-term. So we pair short-term tactics with intelligent and innovative long-term strategies – going way beyond link-building – to make sure your SEO strategy consistently delivers excellent results: no matter the time frame.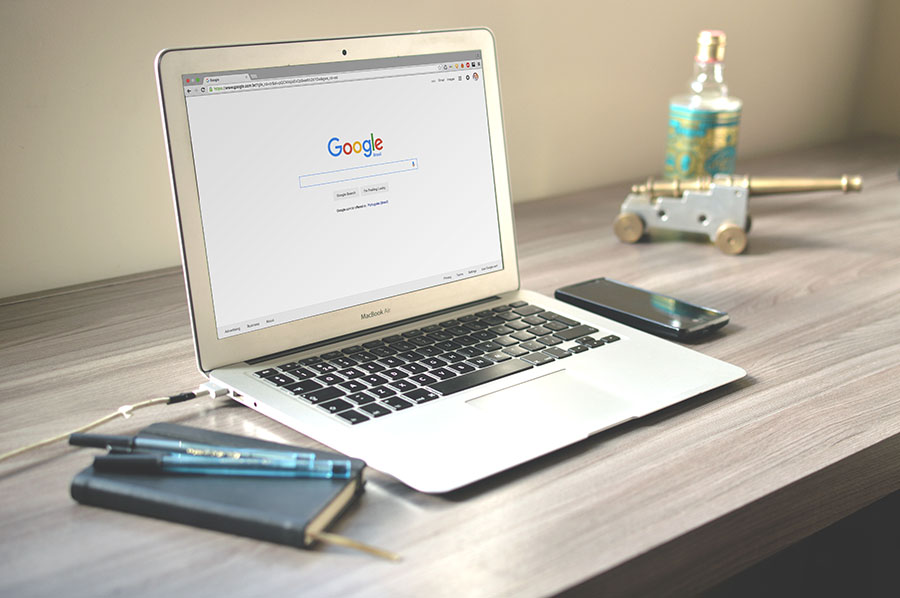 Bespoke SEO Strategy
We're the only bespoke SEO specialist in Melbourne you'll ever need.
Working across dozens of industries with clients of all sizes gives us a broad and detailed overview of SEO. And planning fully bespoke strategies is one of our key strengths. We'll work closely with you to write a wide-ranging and tightly tailored SEO strategy that will exploit your unique strengths and work on wiping out any weaknesses.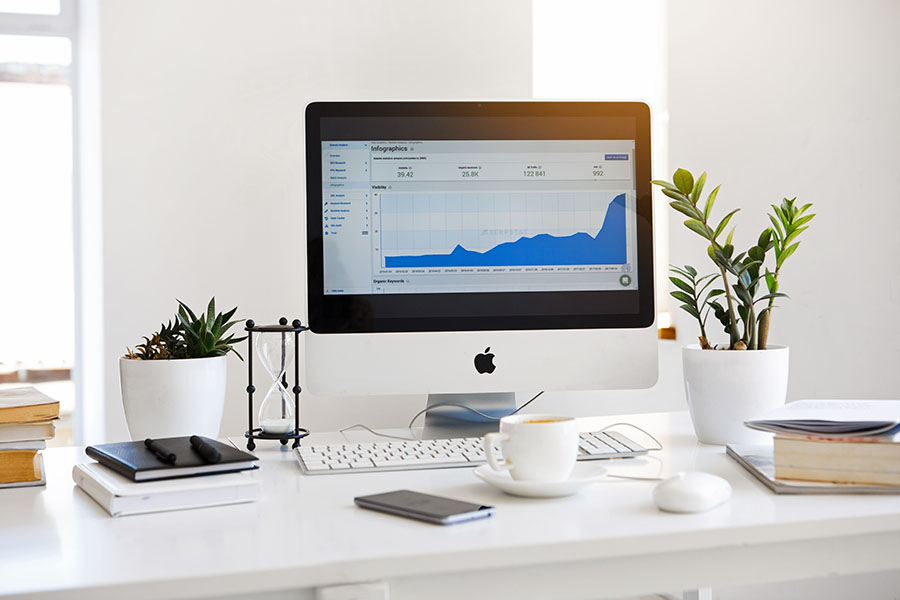 GET IN TOUCH
We are approachable, collaborative and always bursting with new ideas