Super-Effective Social Media Marketing Packages
Harnessing the platforms: Facebook and Instagram
Our social media guru(s) will work alongside you to understand your target audience, brand personality and strategic goals. We'll then strategically decide on the optimal platform for your campaign and create gripping content. And then we'll launch, engage with and – finally – convert new customers.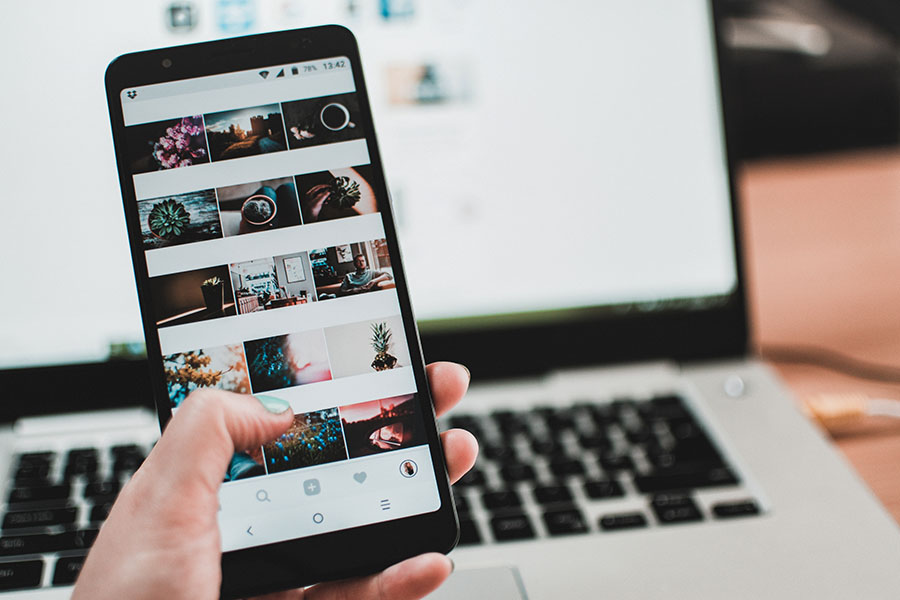 PPC Services with Ambitious, Intelligent, Trackable Goals
Ratcheting up brand awareness, growing traffic, boosting conversion: it's all up for grabs
Whatever the short term objectives and overarching strategy for your brand – whether it's increasing awareness, getting mass consideration or moving to transactions – we'll work alongside you to define ambitious, smart and measurable goals. Goals that deliver a sound ROI. Then we'll push very to achieve them.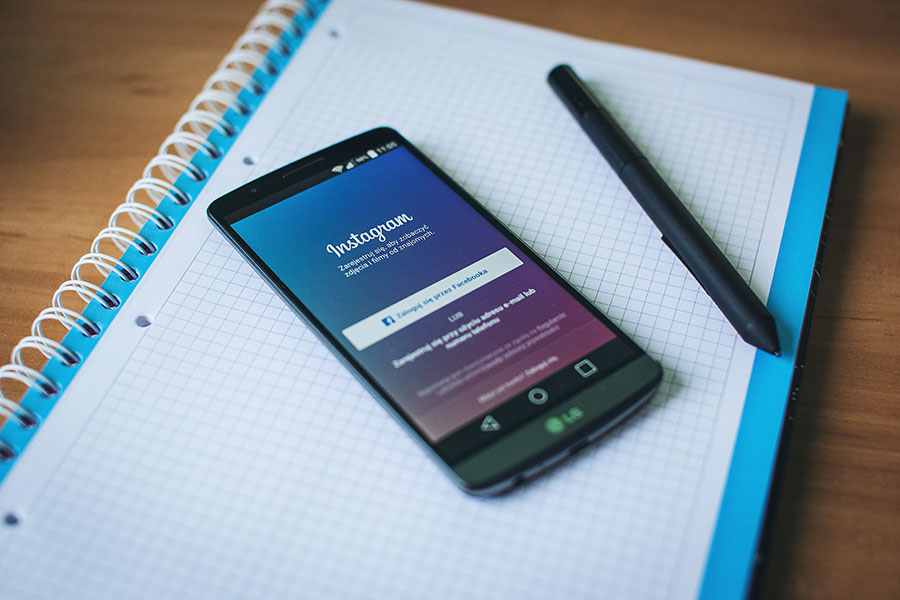 Facebook for Powerful Social Media PPC Campaigns
Exploiting the immense power of Facebook B2C to turn the volume up on your brand
Facebook is still way ahead of the competition in terms of monthly active users, with well over 2 billion globally as of 2019. Facebook also has an unparalleled depth of big data on user profiles, making it the perfect hunting ground for your targeted B2C ads. We'll assign you a specialised social media consultant to execute a winning campaign.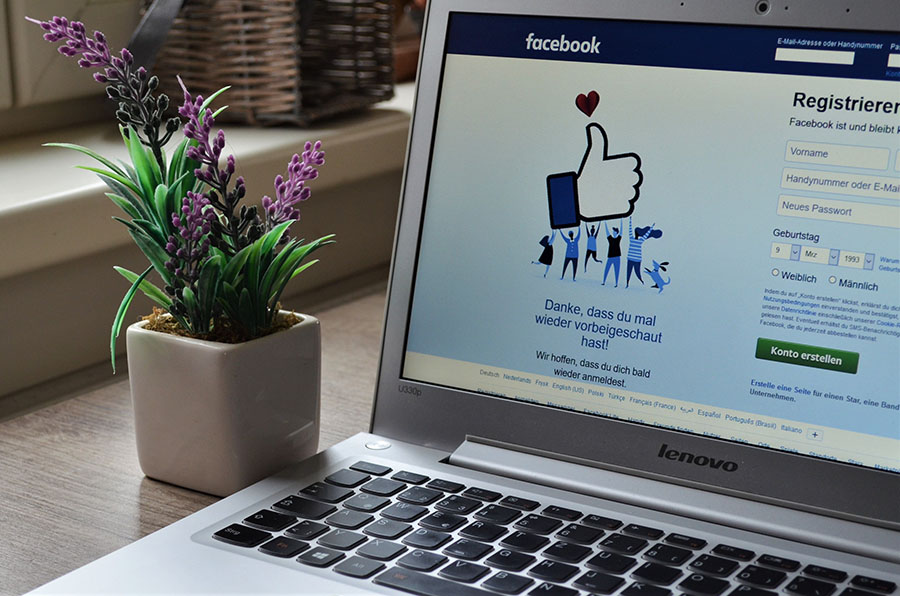 Driving Growth with Hard-Hitting B2B Campaigns
Target your Social Media PPC for Melbourne, Australia and the globe
We'll devise an ambitious B2B campaign with to make a serious splash. We'll aim to be the most effective social media PPC spend in Melbourne and beyond. Your social media consultant will walk you through the ins and outs of the campaign: from geo-targeting and micro-copy, to the pros and cons of LinkedIn versus Instagram, until we get it on the bullseye.
GET IN TOUCH
We are approachable, collaborative and always bursting with new ideas