Streamlined User Experience
We create websites with straightforward, intuitive user flows for maximised conversions
We'll put our obsession with user experience research and user-centred design to great use on your website. Every single design and development decision we make will be to make it easier and simpler for your customers to engage with your brand. We'll lay down super-straightforward user flows to minimise confusion and maximise conversions.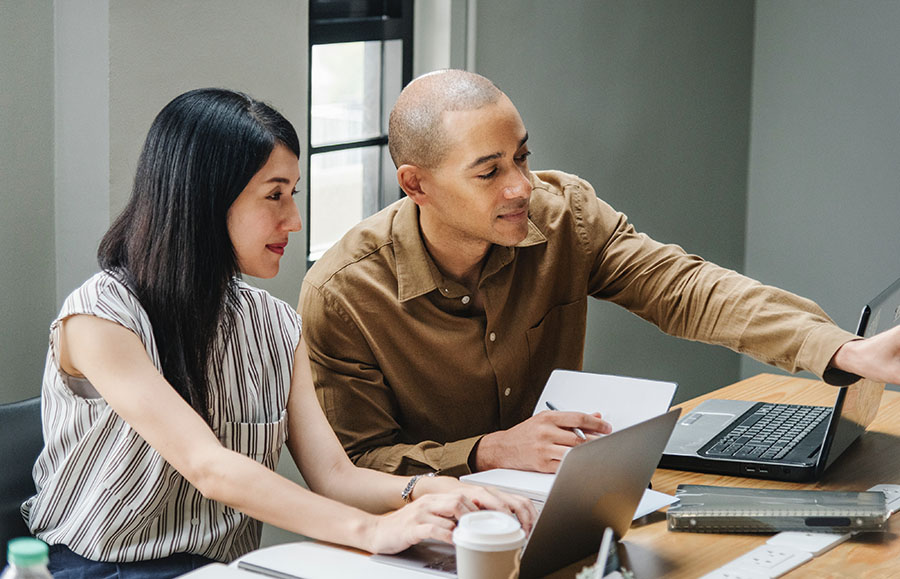 Generating Insight: User Testing on Websites, Apps and more
Take advantage of our exclusive partnership with a UX Testing agency for key insights
TestMate, a UX agency we're partnered with, are specialised in website usability testing. And whatever the stage of your product or brand – from prototypes and apps, to development sites, live sites or even videos – you can take advantage of our partnership with them. The insight generated by their remote usability testing can take your user experience to the next level.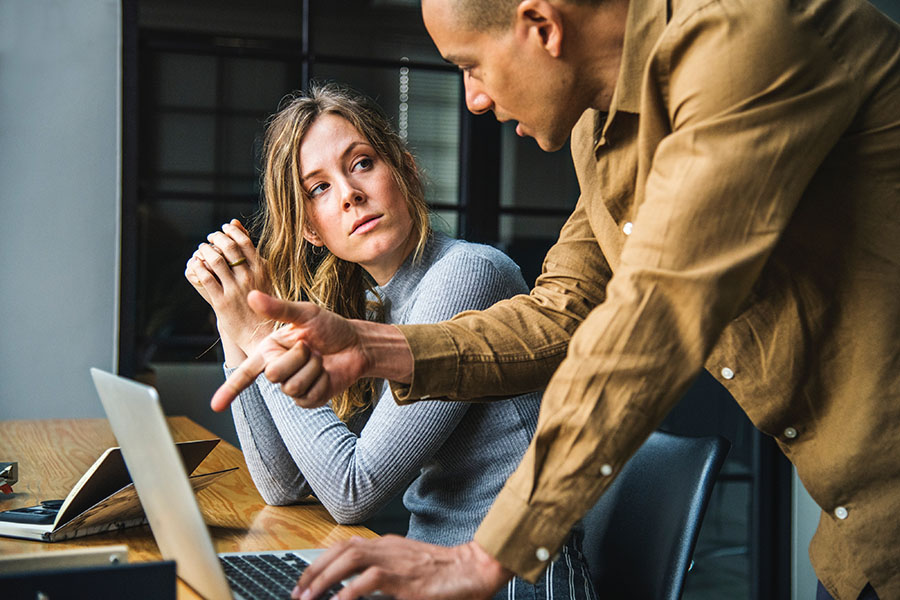 Website Usability Testing for Smooth Customer Journeys
Learn customer pain points, uncovering what works and what doesn't with Website User Testing
Maybe your are customers struggling with your overly long and complex registration form. Maybe your CTAs aren't strong enough to lead them through the purchase flow. Whatever the pain points, website user testing on your product can shine a light on them. And the insights produced can smooth out key customer journeys to help reduce your bounce rates while giving your sales a boost.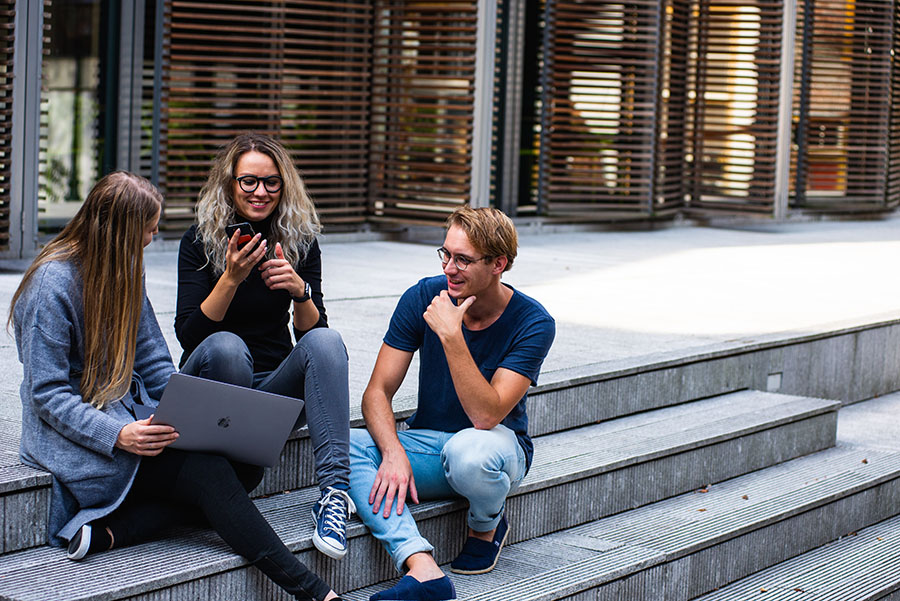 Enhance Your Bottom Line with UX Testing
A world-class user experience isn't just vital for your customers, it's for your bottom line too
Clients from huge multinationals and Australian household names to energetic startups opt for user testing on websites, apps, prototypes and more. Why? By developing only after you understand how users interact with your product you can eliminate waste, saving resources. By providing an incredible user experience you can build brand loyalty, reducing your cost of sales.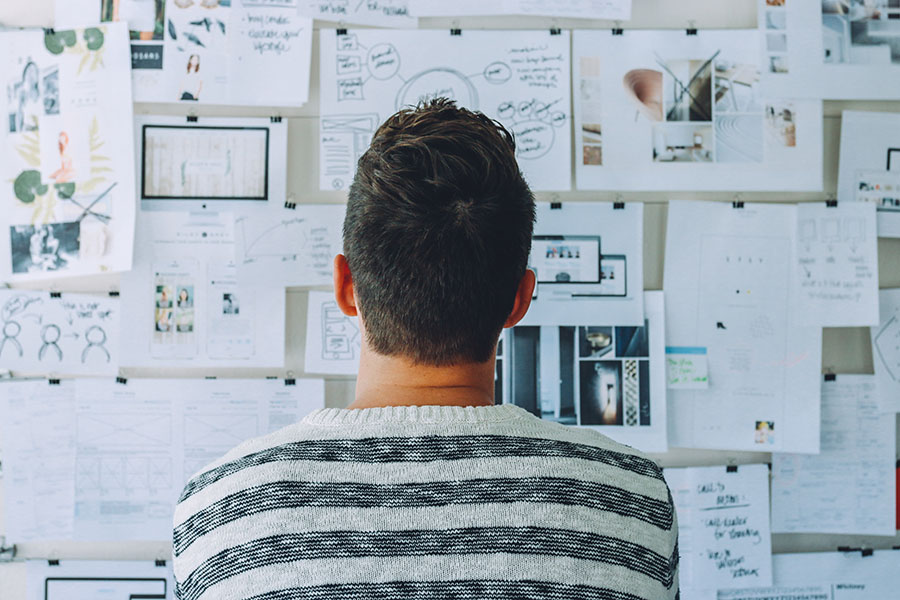 GET IN TOUCH
We are approachable, collaborative and always bursting with new ideas