Exquisite Web Design
Bonafide WordPress pros, we'll exploit its full potential to captivate your users
WordPress remains our first choice for web design thanks to its impressive array of features and top level end-to-end usability. Our design team will take advantage of its versatility and flexibility to create a jaw-dropping site that you'll love – down to the pixel. You won't be able to take your eyes off it, and nor will your users.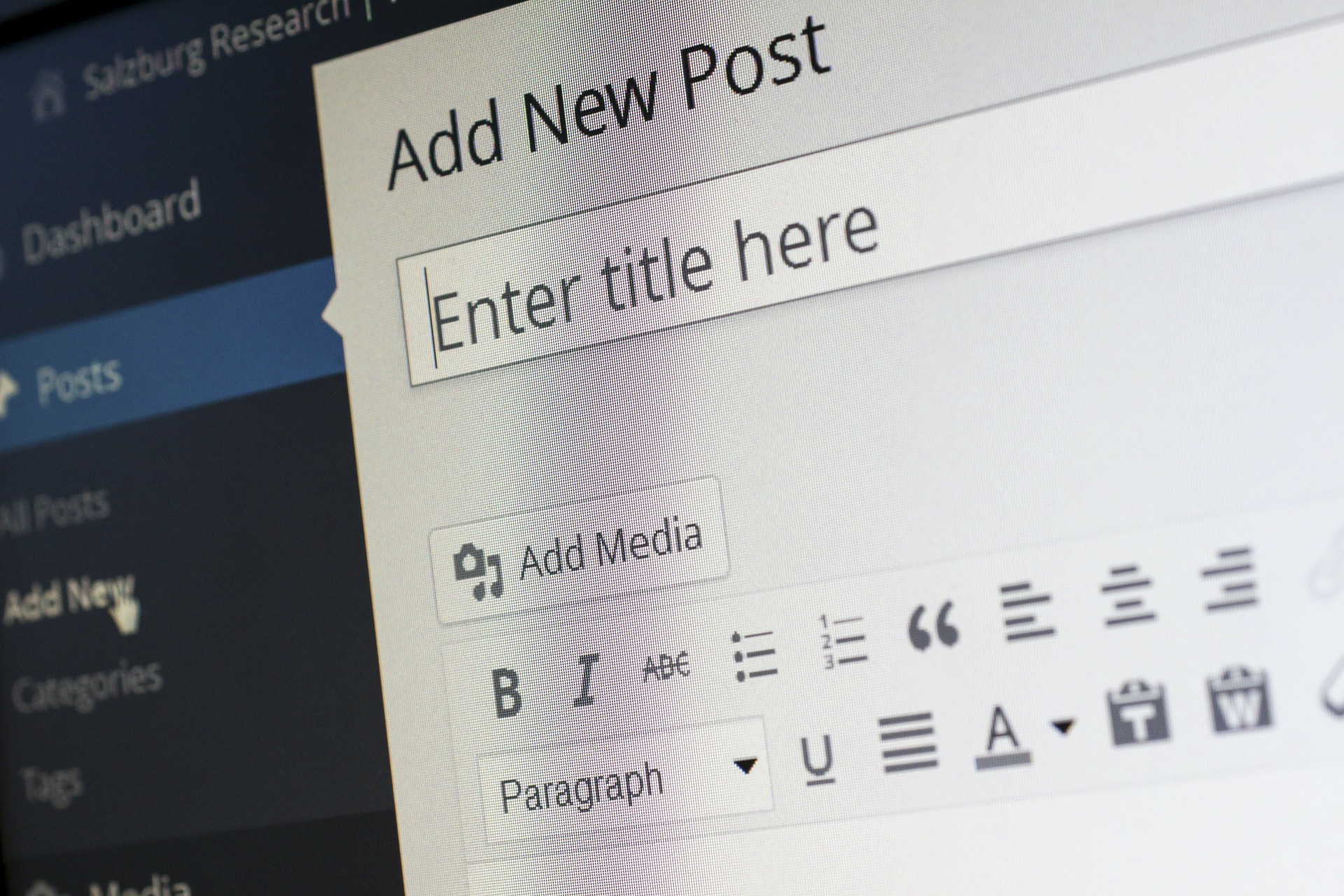 Experts with WordPress
A global team of WordPress developers for a robust, ultra-efficient back-end
We've pulled together a seriously formidable team of WordPress developers from across the globe. Your back-end will reap the benefits of their mastery (WordPress wizardry) and dedication to ultra-efficiency. And we'll set you up on its control panel to modify and upload content in a few clicks (whether you're a techie or not). You can end your search for flawless WordPress development in Melbourne right here.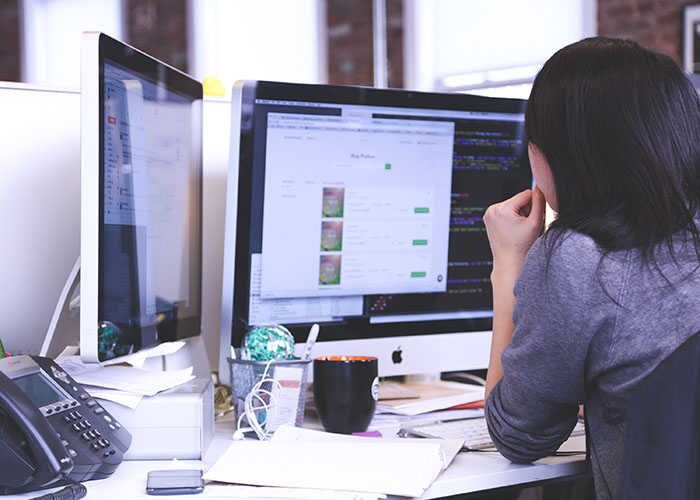 Transposing your brand's voice to the digital world
Stretching and straining creative boundaries with WordPress
(By tapping into the global melting pot of digital and creative talent, our designers and writers) can capture your brand narrative, bottle it and splash it all over a gorgeous WordPress site. Our evidence based thinking paired with boundless creativity marks us as a standout in the world of WordPress web design in Melbourne.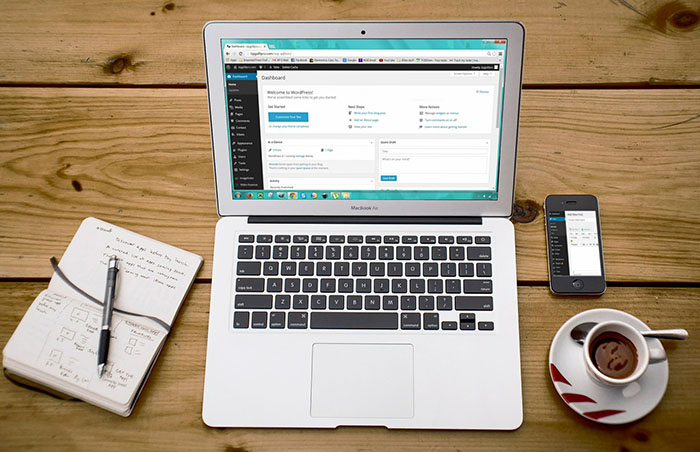 One Cohesive Platform
WordPress web design gives you everything in one super-easy spot
You'll be able to create and curate content in minutes. And with 24/7 access. With our user and simplicity focused designs, your customers will be able to get all your content super-easily. We'll marry straightforward navigations with strategically placed calls to action in customer flows that target conversions. All the while we'll consistently A/B test and implement the strategic insights generated.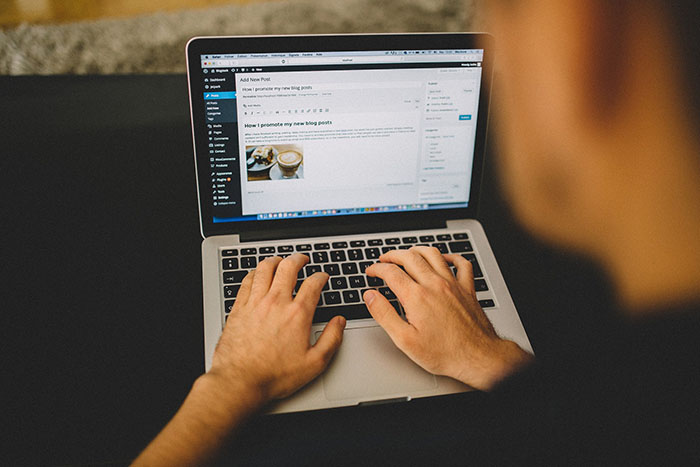 GET IN TOUCH
We are approachable, collaborative and always bursting with new ideas